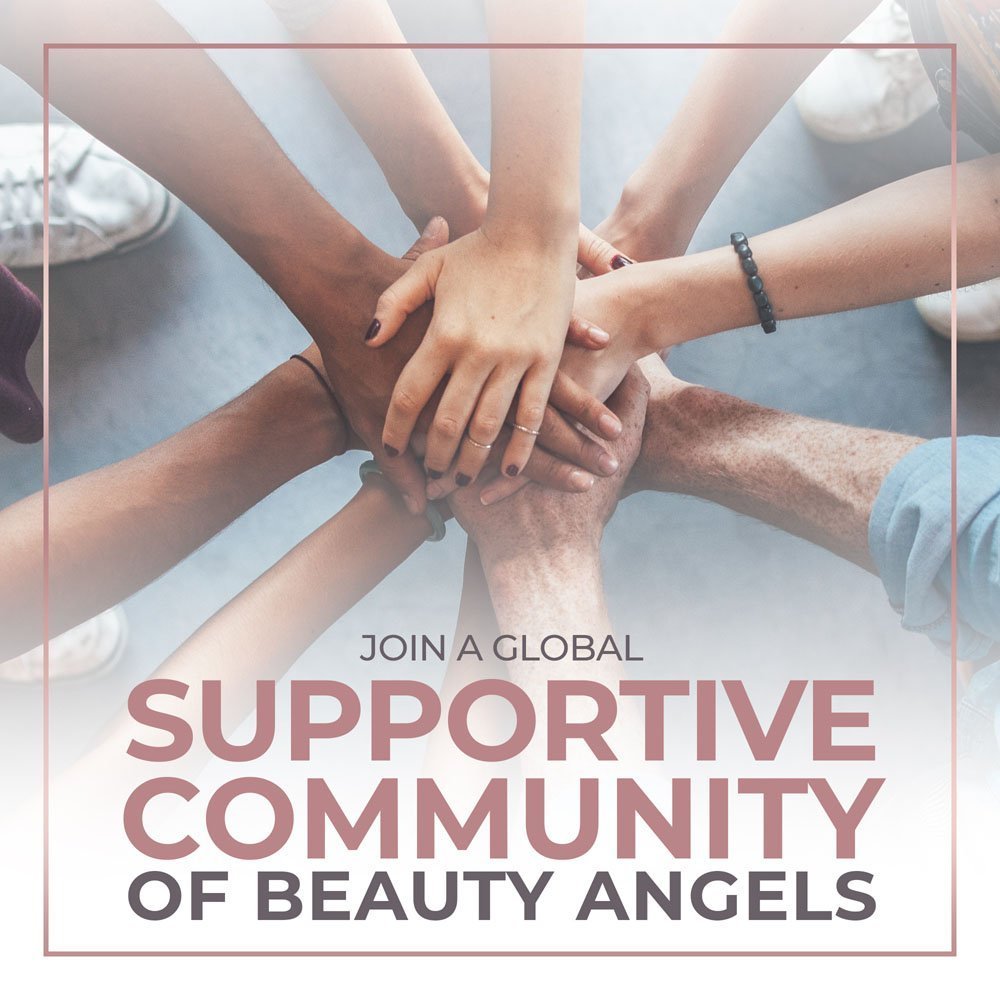 Basic Online Microblade & Shade Course
With Master Kler Rosenberg In English
Study DIRECTLY under world renowned Beauty Angels Master Trainer Kler Rosenberg and become a Certified Microblade & Shade Artist with our ONLINE course today!
Course Price: starting at $999.00 USD
Who Is This Online Course For?
This Online Course is for you!
Study Directly Under Master Kler...
Kler was recently awarded "Best Microblading Master Trainer In The World" for 2018. She was one of the first Artists to bring microblading to the United States in a big way and has been teaching the art since 2016. Having performed thousands of microblading procedures and having personally taught over 4,000 students, Kler launched Beauty Angels Academy publicly in March of 2019, her own worldwide PMU academy. She was chosen to be the feature speaker at the American Academy Of Micropigmentation Conference and has been invited to speak at many other conferences since. Her passion for teaching is reflected in many of the 850 Five Star reviews on her academy's Facebook page.
Our Students Are Experiencing Success…
Would you like to know how our most successful microblading artists overcame great obstacles, qualified for #6DigitClub and transformed their lives for the better? Watch our 6 Digit Club Success Stories!
Petite Angel Kit
course price: $999.00
Angel Kit
course price: $1299.00
Premium Kit
course price: $1699.00
purchase our course and receive over $1,100 in Business Building Courses FREE!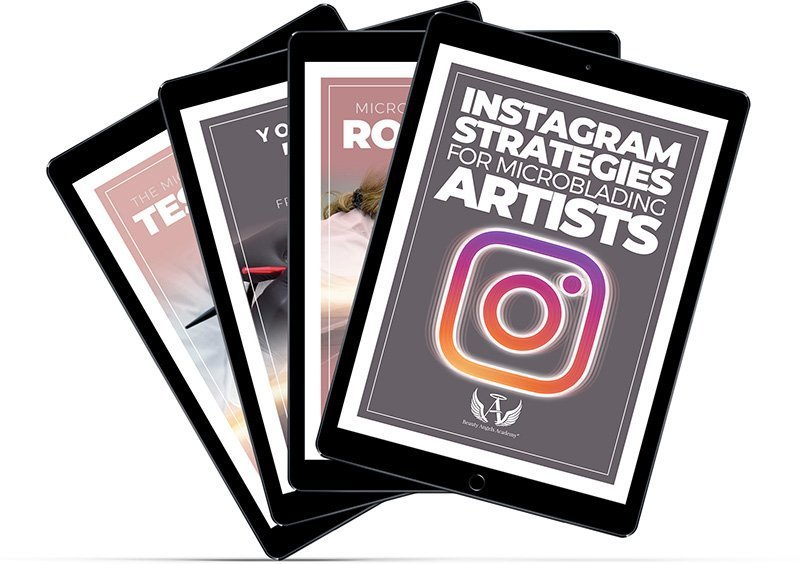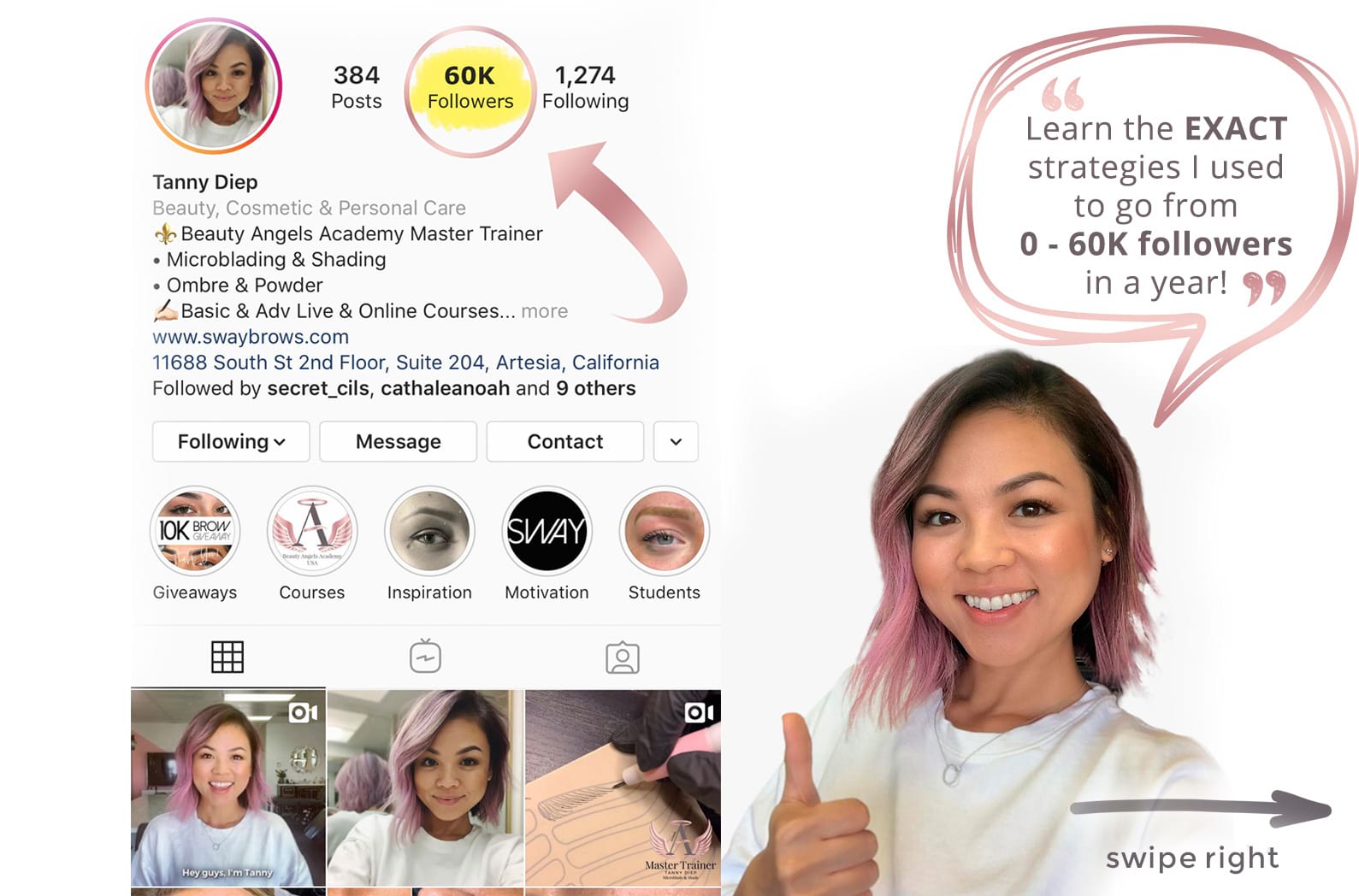 This $147 program includes
This $300 Career Roadmap includes...
This $500 program includes...
If you can make $10,000 from microblading,
you can make $100,000
This $200 Career Test Drive includes...
850+ Five Star Reviews Can't Be Wrong…
We invite you to read the hundreds of 5 star reviews on our Facebook and Google page and see what our students say about their experience with us...