PMU Trainer's Success Guide
WANT TO BE A PMU TRAINER BUT DON'T KNOW WHERE TO START?
Do you find yourself always asking the same questions before taking the step?
Do you know how to get started with your training business?
Have you decided what to teach?
Do you know how to market yourself as a trainer?
Are you scared of losing your current client base if you transition to do trainings?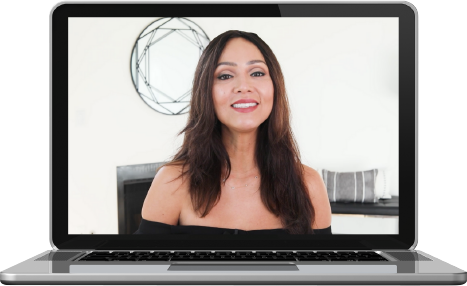 Your Ultimate Guide To Transitioning From Artist To Acclaimed Trainer
PMU Trainer's Success Guide is your ultimate guide to transition from full-time artist to well-respected trainer, from two leading educators in the beauty industry, Kler Rosenberg and Sheila Bella.
In this guide, you'll find all of the tools that you need to discover your identity as a trainer, market yourself, build your audience, how to set up a live and online course, and make more money as a PMU trainer.
The Educational modules are:
Learn from leading educators in the beauty industry, Kler Rosenberg and Sheila Bella!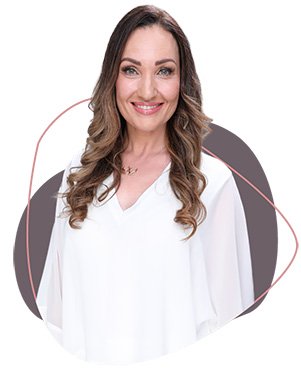 Master Kler was one of the first artists to bring Microblading to the United States in a big way and has been teaching the art since 2016.
Having performed thousands of Microblading procedures and having personally taught over 6,000 students, Kler launched Beauty Angels publicly in March of 2019, her own worldwide PMU academy and store.
As Beauty Angels we are proud to have an Exclusive Club for PMU artists who have achieved 6 Figures income or more from their Permanent Makeup services.
Sheila Bella is a marketing expert and beauty business coach, as well as the President of The American Academy of Micropigmentation and founder of the Pretty Ambitious Summit.
She is considered a leader in the world of permanent cosmetics and beauty having built a 7 figure beauty business in 3 years.
In 2018, she pivoted to the online coaching industry and grew her online program, Pretty Rich Bosses, to 7 figures.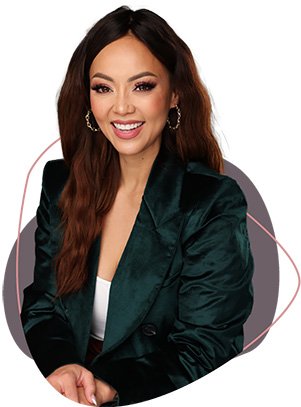 What do we cover in this guide?
STEP ONE: What You Need To Know To Get Started
Are You Ready To Become A Trainer?
Developing The Skills Of A Trainer
Key Questions To Ask Yourself Before Starting
STEP TWO: Put It Into Action
Crafting Your Offer
Finding Your Audience
Pricing Your Offer
Building Authority As A Trainer
Introducing Your New Brand
Marketing Your Course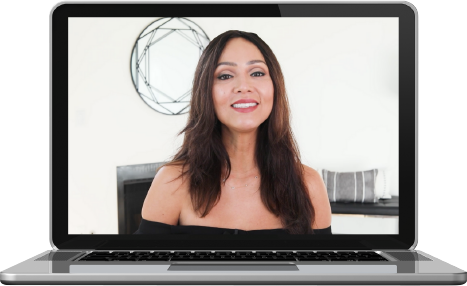 PMU TRAINER'S SUCCESS GUIDE Your Ultimate Guide To Becoming A Highly Considered PMU Trainer
The Educational modules are:
Learn how to make more money as a PMU trainer and stop doubting your ability to be a raging success. Learn the foundational tools that helped us build our 7-figure training programs and how you can do it yourself!