Learn Microblading With Master Yvonne Gevargesian
May 8-9, 2021 | West Bloomfield, MI
Yvonne Gevargesian
$2,999.00 USD
5777 W. Maple Rd. Suite 190, West Bloomfield Township, MI
Sat - Sun / 9:00am to 5:30pm - 7:30pm, depending on the number of students

| OPTIONS | SUPPORT | PRICE |
| --- | --- | --- |
| PREMIUM KIT | 6 MONTHS | $2,999.00 |
Who Is This Live Course For?
Have no experience and wish to get certified in microblading and shading...
Want the opportunity to work on a live model with master trainer guidance...
This Live Course Is For You!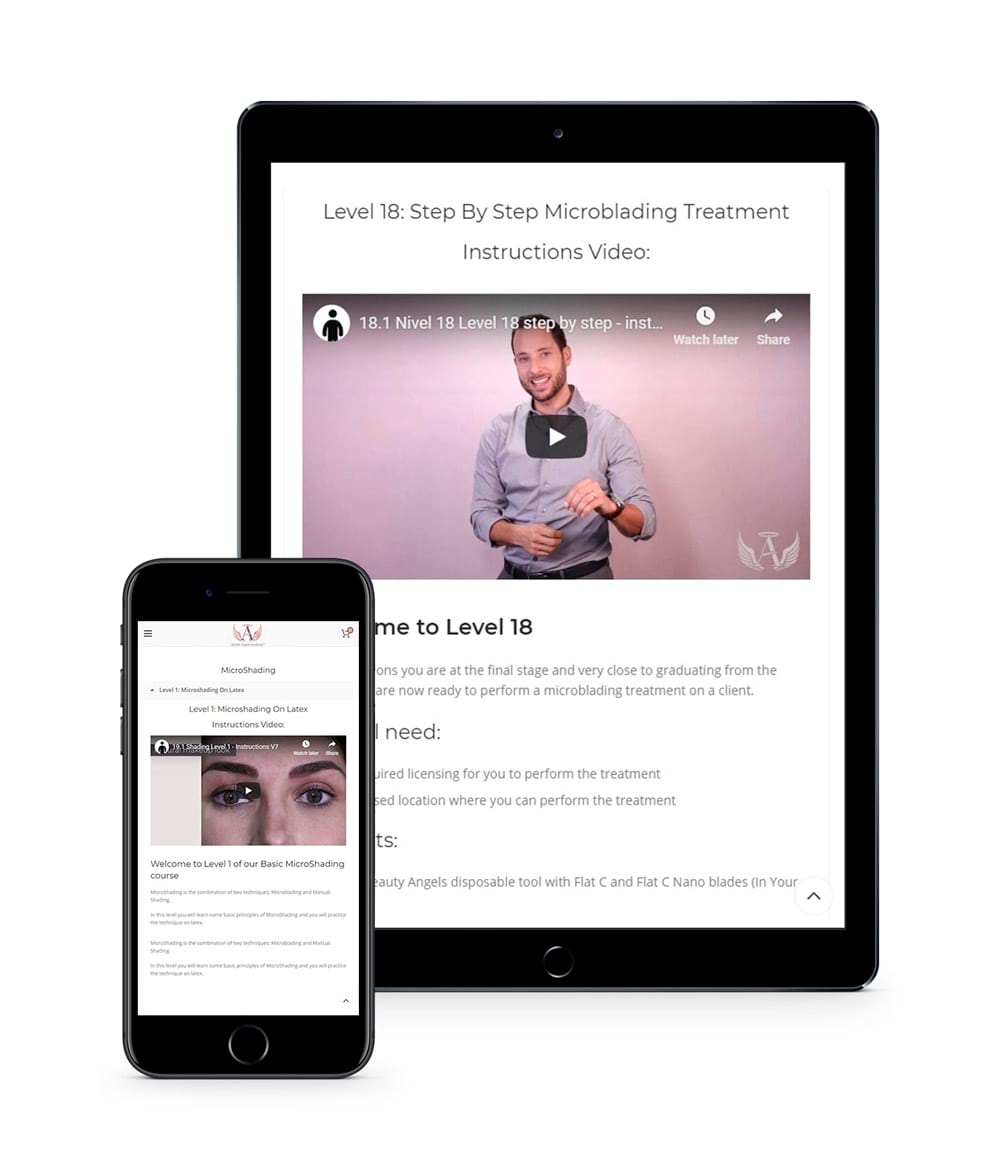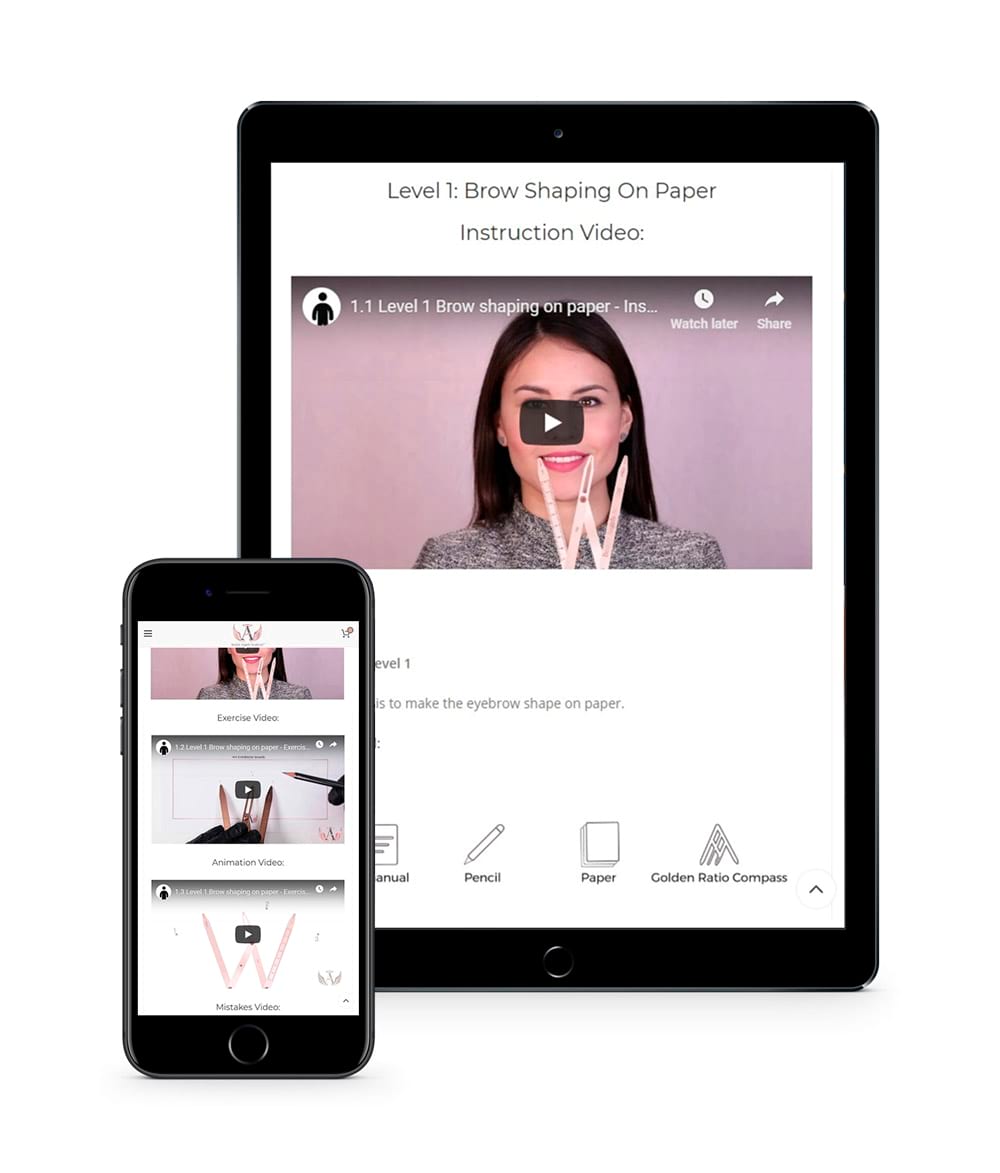 Two courses in one! The basic microblading course AND our basic manual shading course!

The Beauty Angels Premium Kit (See kit contents below...)

Online / Mobile access to the course

6 months on ongoing support directly from your master trainer to ensure that you achieve the Beauty Angels standard.

Bonus Machine Shading for Microblading
Our Students Are Experiencing Success...
"Amanda took our online microblading course, our shading Course, and our live advanced training and within 6 months she replaced her income and quit her 80 hour / week job!"
Premium Kit
course price: $2999.00
1 BOX OF 50 BLADES

1 BOX OF EYEBROW RULERS

3 BOXES OF DISPOSABLE TOOLS

8 EYEBROW PIGMENTS

SET OF 2 PENCILS

SCISSORS & TWEEZERS

1 PRACTICE INK
1 BOX OF ANGEL CARE GEL

1 ANGEL CARE WIPES

1 PACKAGE/3pcs. LATEX PRACTICE SKIN

1 GOLDEN RATIO COMPASS

1 MULTI TOOL
What does the live class look like?
purchase our course and receive $1,300 in Business Building Courses FREE!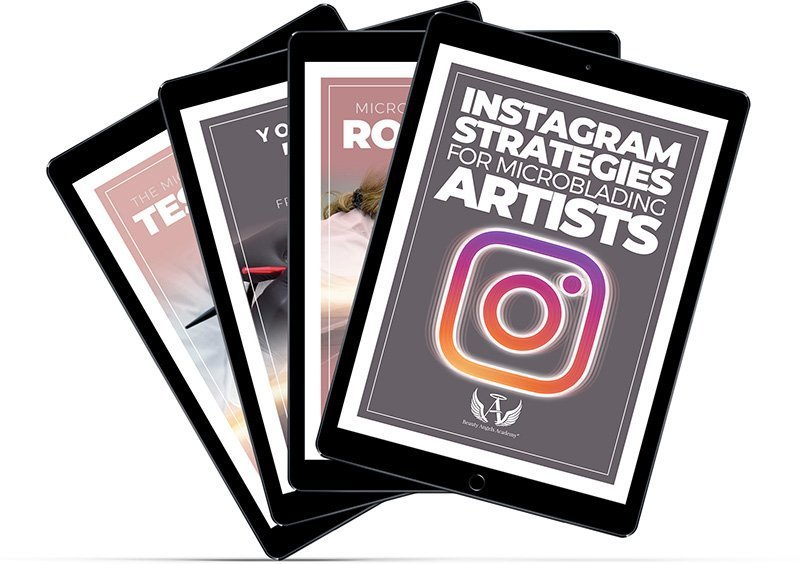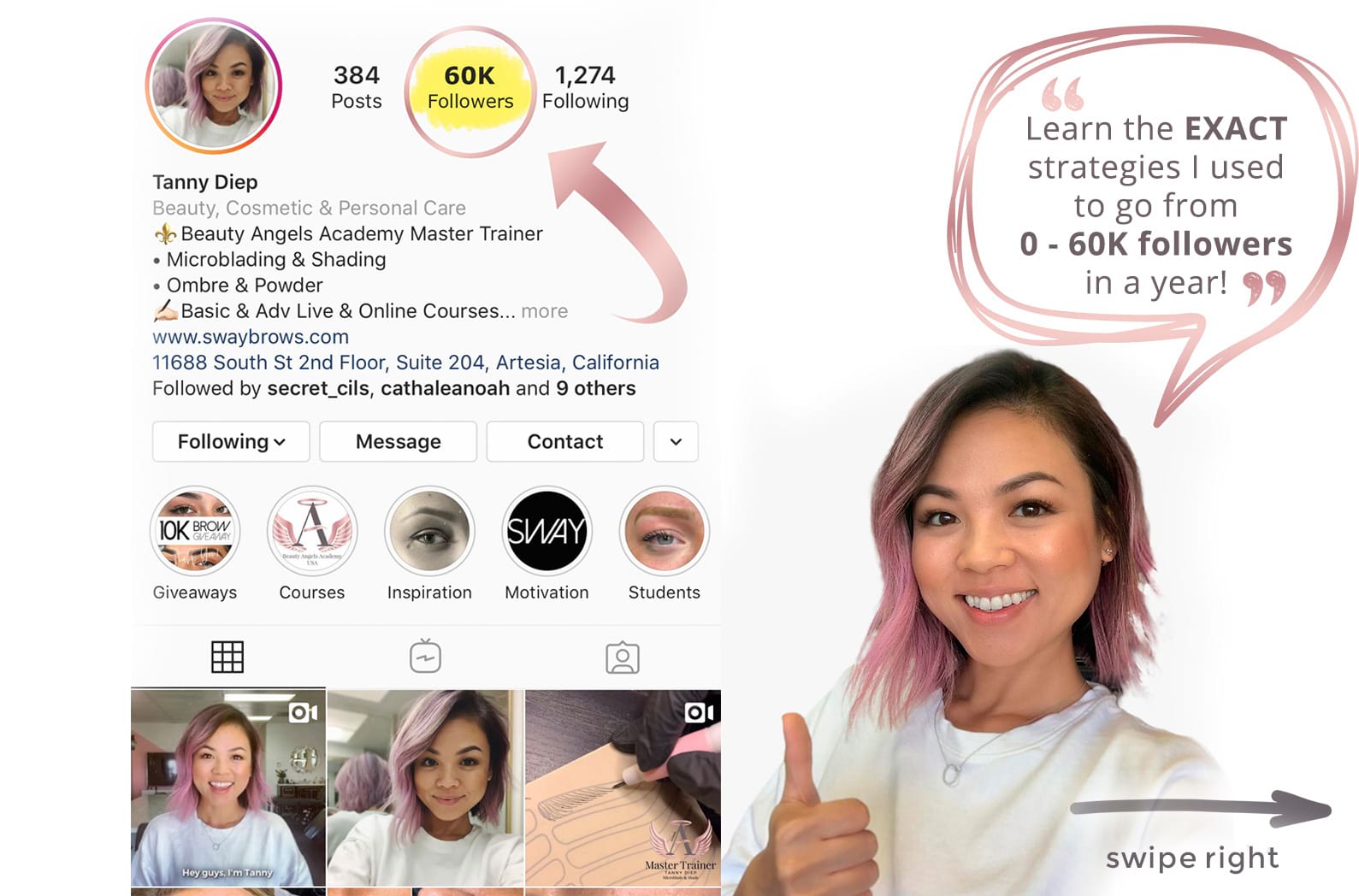 This $147 program includes
The 10 EXACT strategies Tanny (@swaybrows) used to go from 0 to 60K followers in one year!

How you can use these same strategies to quickly blow up your own Instagram!

How to get tons of microblading & PMU clients from your Instagram account!
This $300 Career Roadmap includes...
The EXACT STEPS our most successful microblading artists took in their first 6 months

Clear action steps you can follow easily

A comprehensive plan to help you establish your new career in 6 months. All you need to do is follow the roadmap!
This $500 program includes...
EXACTLY how 5 of our most successful microblading artists made their first $10,000

Almost 5 hours of interviews FULL of ACTIONABLE strategies YOU can use now!
If you can make $10,000 from microblading,
you can make $100,000
This $200 Career Test Drive includes...
A behind the scenes tour, guided by Master Kler Rosenberg of her studio and the microblading career daily experience

Direct coaching from Kler on how to present yourself professionally, how to deal with clients, and grow your business
Almost 1000 Five Star Reviews Can't Be Wrong…
We invite you to read the hundreds of 5 star reviews on our Facebook and Google page and see what our students say about their experience with us...
MICROBLADING is the MOST POPULAR SERVICE
when your client has never had previous permanent makeup (PMU)...

HOWEVER, many people today have had PREVIOUS PMU
and microblading MAY NOT always be the best option...

Microblading artists NEED to be able to offer SHADING also...
For when microblading is not the best option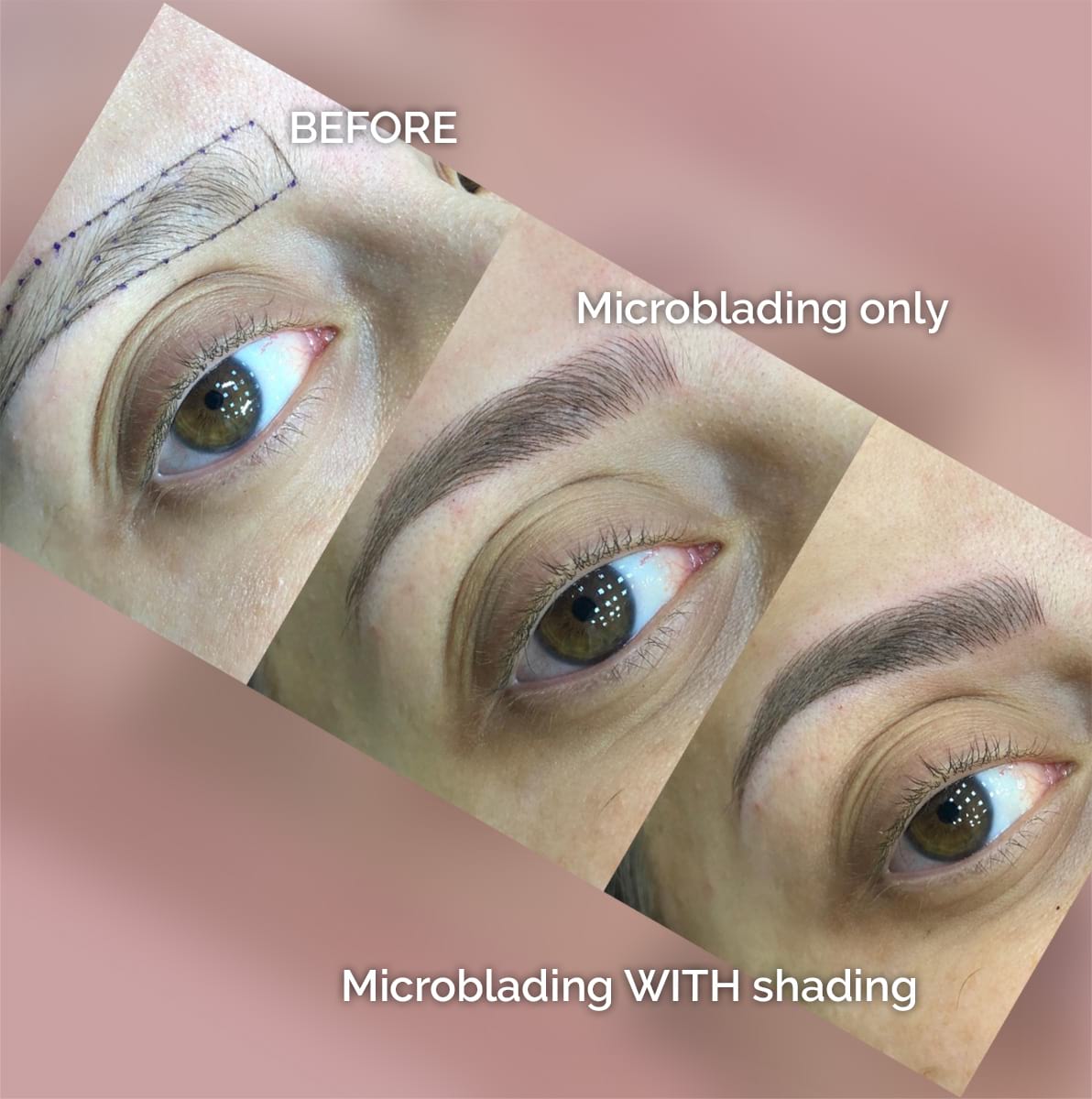 So we added SHADING to our course...
(Our Microblading Artists Earning Above 6 Figures)
We have many students who have gone on to build incomes above $100,000 from microblading. Here are just a few:
Got Questions? Contact Us Now!
Our friendly staff would love to hear from you and help answer any questions you have. Complete this quick form and they will get right back to you!